Skip to Content
Barbershop & Treatment Room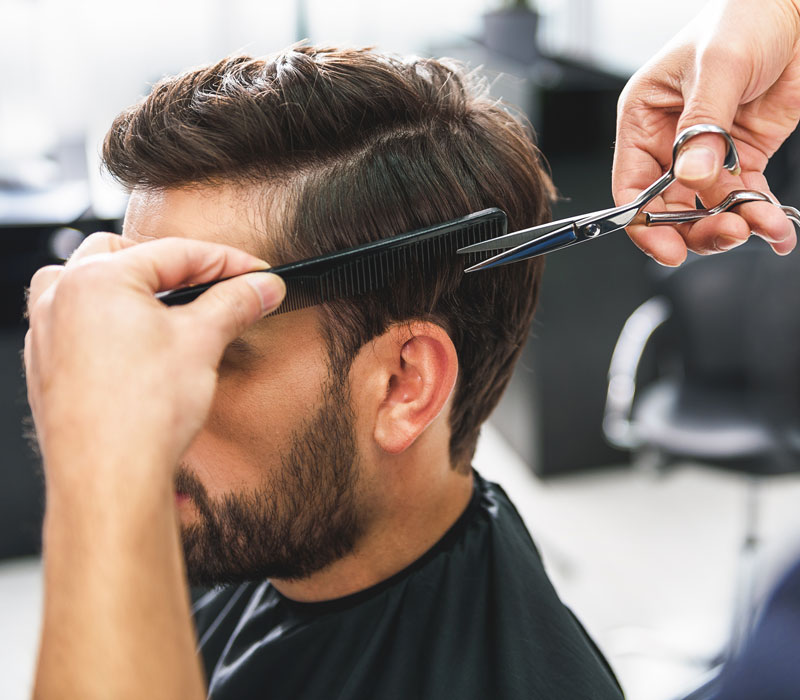 The founders shooting club offers by appointment an old-world barber shop experience from a master stylist. Everything from a new look to a trim, to a hot towel shave. Grooming wasn't meant to be a task, but rather a simple and enjoyable experience. Now it can be had with your favorite beverage or smoke in hand! The treatment room features a professional Massage table, therapeutic mood lighting, and soft music. Our massage technician is a master at her trade and has over 10 years of experience. We offer a Swedish massage, deep tissue, and relaxing massage all catered to your personal needs.
Interested in membership? Here are the key details:
Location: 5320 Powerline Road, Fort Lauderdale, FL
Initiation fee: One-time fee of $3,500
Dues: $199 per month
Includes: Unlimited use of the range with no lane fees and use of the other amenities in the club. Please see our FAQ page for answers to common questions.
Inquire About Membership
Limited memberships are available now.
Sign up today!