Skip to Content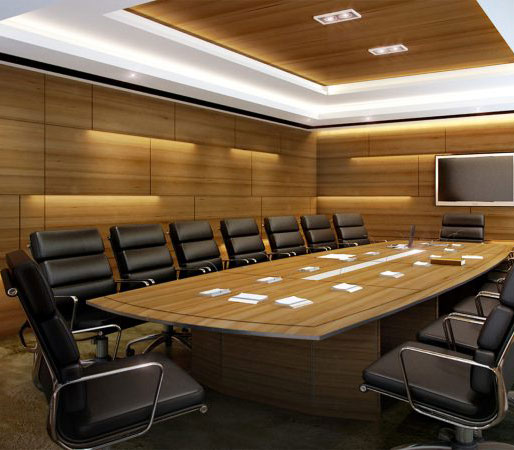 Founders Shooting club offers full state-of-the-art board facilities. Complete with a designer board table, ergonomic chairs, wifi, charging ports, microphones, and monitors, all in a soundproofed room. In addition to the physical room, we can host a wide range of food and beverage options to make your meeting more comfortable. Many people choose to host a meeting and then after add some fun supervised competitive shooting for all levels from first-time shooters to experts. A business meeting at Founders will be like none other, we guarantee it!
Interested in membership? Here are the key details:
Location: 5320 Powerline Road, Fort Lauderdale, FL
Initiation fee: $3,500 standard, discounted to $2,000 for Charter Members
Dues: $199 per month
Includes: Unlimited use of the range with no lane fees and use of the other amenities in the club. Please see our FAQ page for answers to common questions.
Inquire About Membership
Exclusive Pre-Opening Discounts Available. Charter Members Save 40%.