Skip to Content
High-Quality Gun Sales and Service
Whether you're looking to purchase your first firearm or purchasing the latest rifle for your collection, Founders Shooting Club in Fort Lauderdale, Florida provides gun sales, service, and so much more. As a member, you'll receive exclusive access to the largest selection and variety of firearms available for purchase. We also have a licensed and experienced gunsmith to service your firearm for smooth and safe operation. Discover some of the benefits our members enjoy, and consider joining us today.
Gun Sales in Fort Lauderdale, FL
Hunters, collectors, and those looking to protect themselves can find a wide selection of guns available at Founders Shooting Club. We have the largest selection of firearms and firearms accessories available. Speak with our knowledgeable and experienced gunsmith to find the right gun that fits your needs. We'll work to understand the purpose of the firearm, the customization level, and your experience with weapons to determine which is best for you. We even provide demos so you can test the gun for yourself before purchase. We carry numerous types of firearms and accessories, including:
Pistols
Rifles
Shotguns (Class 3)
Carry Ammo
Sights
Lights
Slings
Grips
And More
Gunsmith Services
Does your firearm need an update, modification, or repair? At Founders Shooting Club, we provide gunsmith services to ensure your gun is in good operating condition while ensuring it's comfortable to use. Our knowledgeable and experienced gunsmith has years of experience repairing and modifying various firearm types and brands, including Smith Wesson, Remington, Beretta, and more. When you bring your firearm to us, we'll inspect it and recommend any necessary repairs or replacements. Our gunsmith services include: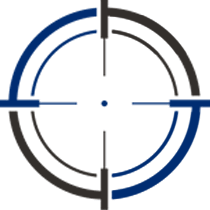 Gun Repairs
Over time, gun parts can wear down, causing your gun to misfire or become stuck. We'll repair damaged or broken gun parts to ensure they can be used safely.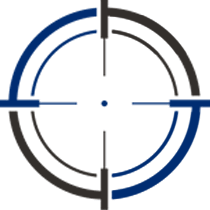 Gun Modifications
Gun modifications ensure that the firearm is comfortable for use and customized to meet your exact specifications.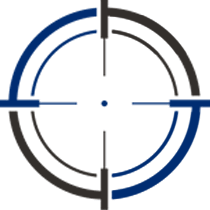 Parts Replacement
Our team offers gun part replacement services if a part cannot be repaired. Let our team keep your gun operational.
Gun Sales and Service Experts in Fort Lauderdale, FL
Founders Shooting Club members have access to the best selection of high-end firearms available in Fort Lauderdale, Florida and the surrounding communities. Our gunsmith can help you find the right gun to meet your style, budget, and need. You should clean your pistol or rifle after every trip to the range. As your local gunsmith, we also offer repair, cleaning, and modification services. We have everything you need to ensure your firearm is safe and comfortable to use.
Interested in membership? Here are the key details:
Location: 5320 Powerline Road, Fort Lauderdale, FL
Initiation fee: $3,500 standard, discounted to $2,500 for the first 50 Members
Dues: $199 per month
Includes: Unlimited use of the range with no lane fees and use of the other amenities in the club. Please see our FAQ page for answers to common questions.
Inquire About Membership
Limited memberships are available now.
Sign up today!